Clean And Protect Your Asheville Driveway and Concrete Surfaces With Driveway and Concrete Cleaning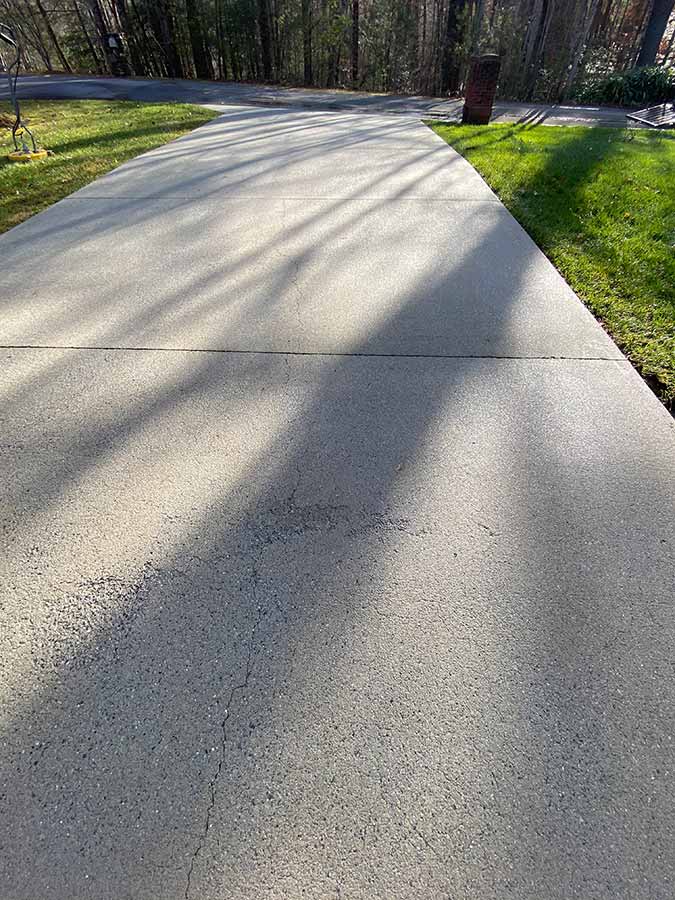 Routine Driveway and other concrete cleaning will keep your Asheville home looking its best. Better still, this work will help to maintain your curb appeal and property value. Of course, you'll fully enjoy all that driveway cleaning offers only if you leave the work in the hands of an experienced professional.
We use a combination of safe but effective cleaning solutions, hot water, controlled high pressure, and tons of experience from our trained professionals to get the very best results on your Asheville driveway and concrete surfaces.
That's why it's important to look to Triple Wide Pressure Washing when you're looking to get your driveway or concrete cleaned. Our pressure washing experts provide stunning results for every job we undertake. Give our latest projects gallery a look to see the stunning quality of work that you're guaranteed by calling on us.
We'll Thoroughly Remove All Manners of Stains from Your Driveway
Your driveway can be subjected to all manners of stains and blemishes that can negatively affect its appearance while also greatly reducing its service life. Fortunately, our thorough driveway cleaning will restore your concrete's beauty and keep it going strong, as this service effectively removes the following common stains:
Oil
Transmission Fluid
Paint
Algae
Rust
Hard Water
Bird Droppings
And more
Pair Your Driveway Cleaning with Other Exterior Cleaning Solutions
In addition to our highly rated driveway cleaning, we offer a variety of other, equally renowned exterior cleaning services to keep your Asheville home looking great. For instance, we also provide deck cleaning, which will further help to ensure your home always looks its very best.
---
Latest Projects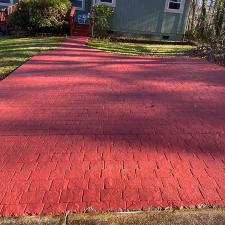 This Fletcher client's painted brick driveway had become dull due to the organic growth that had accumulated. During our pressure washing process, we used safe, biodegradable chemicals and just enoug […]
Driveway pressure washing is an essential part of keeping up your Mills River home. This time of year, especially dirty driveways, can be significant slip hazards as well as looking ugly. We […]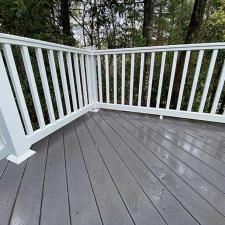 If you're wondering how to clean a composite deck, make sure you ask the pros at Triple Wide Pressure Washing first. You chose a composite deck so that you could get many more years of servi […]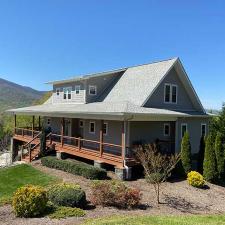 If you're looking for Pressure Washing in Black Mountain, NC, trust the pros at Triple Wide Pressure Washing and Roof Cleaning for your pressure washing needs. We offer pressure washing and soft wash […]