Neglecting Routine Roof Cleaning Can Cause Bigger Problems Than You Realize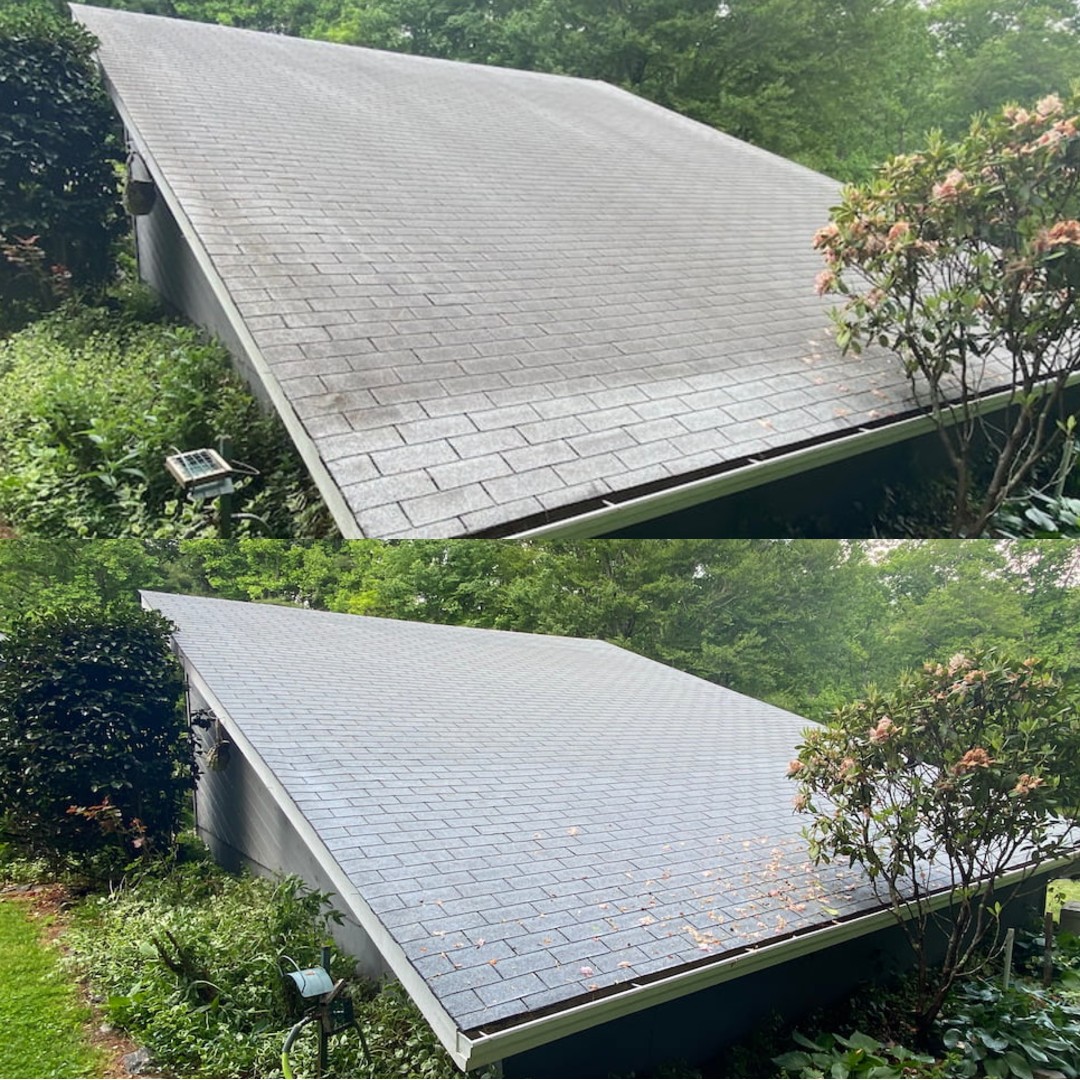 One of the most common maintenance and home improvement tasks homeowners overlook is pressure washing. Part of the problem is that dirt and contaminants accumulate gradually over time, making it easier to overlook or ignore.
However, not only do you need general exterior surface cleaning for your home, you specifically need to address key components of your home, like the roof. Roof cleaning is necessary for routine roof maintenance, or you could run into serious trouble.
What Happens When You Ignore Roof Cleaning
Professional roof cleaning isn't just important; it should be a top priority. As you realize, your roofing system is the first and last line of defense against the elements. Keeping your rooftop in tip-top condition is in your best interest.
If you procrastinate or neglect the need for roof cleaning altogether, you can expect one or more of these issues to arise:
Dirty Stains - If nothing else, your curb appeal will be tarnished because your roof will go from mildly dirty to downright stained.
Black Streaks - The average homeowner assumes black streaks on roofing are dirt, but it's actually a type of bacteria feeding off the granules on your shingles. This can cause your shingles to break down quicker.
Fungus Problems - When debris is allowed to linger, it traps moisture creating the ideal conditions for mold to develop and thrive. Over time, mold turns into rot, which means roof replacement long before it should be time.
Heat Things Up - The darker your roof becomes, the less energy efficient it is. A darker roof drives up your energy bills and puts a strain on your air conditioning system.
Don't Forget The Warranty!
Remember, even a new roof needs attention. Your warranty requires a certain level of care and cleaning. Without it, you'll void your warranty and be responsible for repairs or replacement costs.
Do the right thing and call Triple Wide Pressure Washing today for Asheville pressure washing service. We're eager to help you protect your home, starting with the rooftop.