Composite Decking Asheville, NC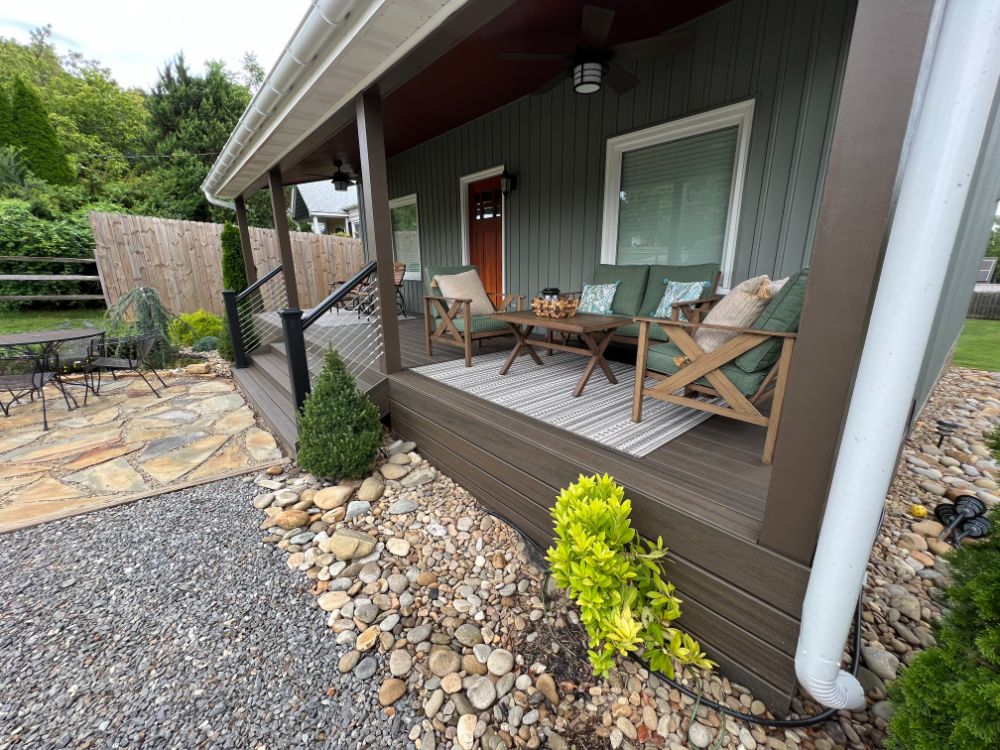 Make the Switch to Composite Decking
Wood decks have a natural beauty that is hard to beat, but they require constant maintenance that can become costly year after year. While some folks don't mind the upkeep that comes with wood decks, others may find the cost, time, and energy required to keep them looking their best too much to put up with. That's why we keep skilled builders on staff, ready to breath new life into your outdoor space with composite decking. As always, we offer free estimates on all projects no matter the size. We work with local, reputable suppliers for a hassle-free experience from start to finish.
The Benefits of Composite Decking
Composite decking can be a great solution to your outdoor space. It offers a ton of benefits that natural wood decking just can't compete with:
Almost Maintenance Free

Although the upfront cost of installing composites will be higher, the maintenance is very minimal and can usually be accomplished by homeowners in an hour or two once a year. No need to add a new coat of stain or paint every year or two. The new generations of composites usually have a full PVC shell that won't absorb spills, is resistant to scratches, and wont fade.

Longer Lifespan

Almost all the newer composite decking comes with a 25–30-year warranty. Everyone knows "They don't make em like they used to" and pressure treated lumber is no exception. In the early 2000's CCA (chromated copper arsenate), used in the pressure treating process, was phased out of residential uses. CCA was replaced by other products like ACQ (alkaline copper quaternary) due to arsenate being a health and environmental risk. Since then, pressure treated decking seems to be lacking in its lifespan claims. Composites can and will outlive the framing of the deck itself.

Environmental

This one has some debate around it depending on who you ask, but the consensus seems to be that composites are far better for the environment than traditional decking. Deforestation and factory tree farming are cut out of the picture with composites. Many industry leading composite decking companies use recycled materials, with Trex claiming to use 95% recycled materials in their decking products.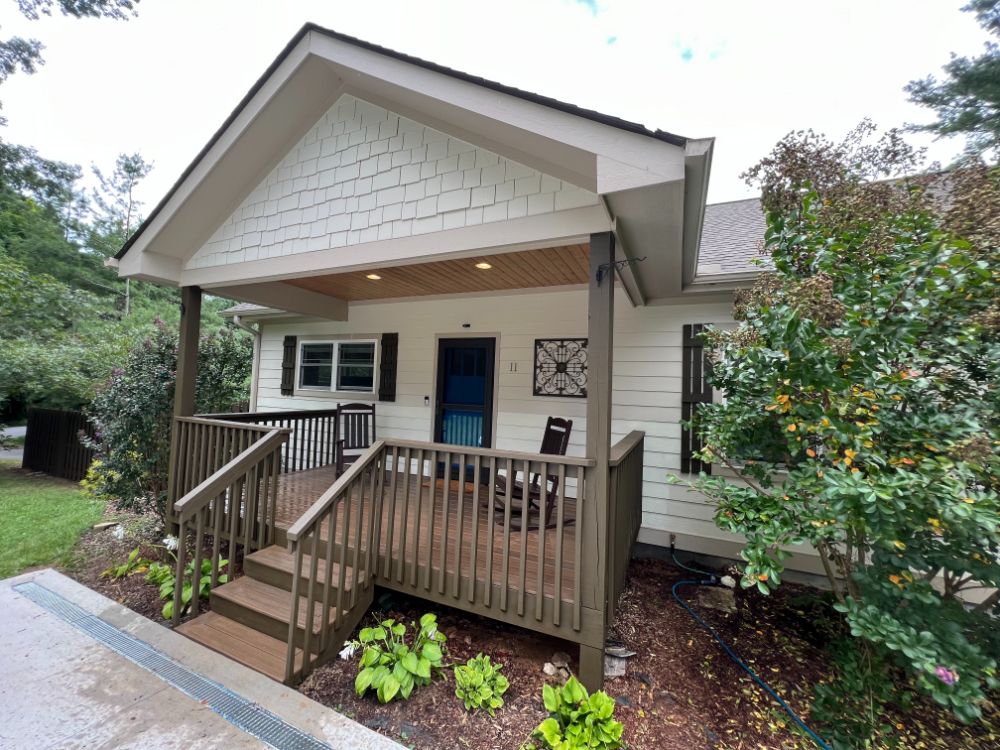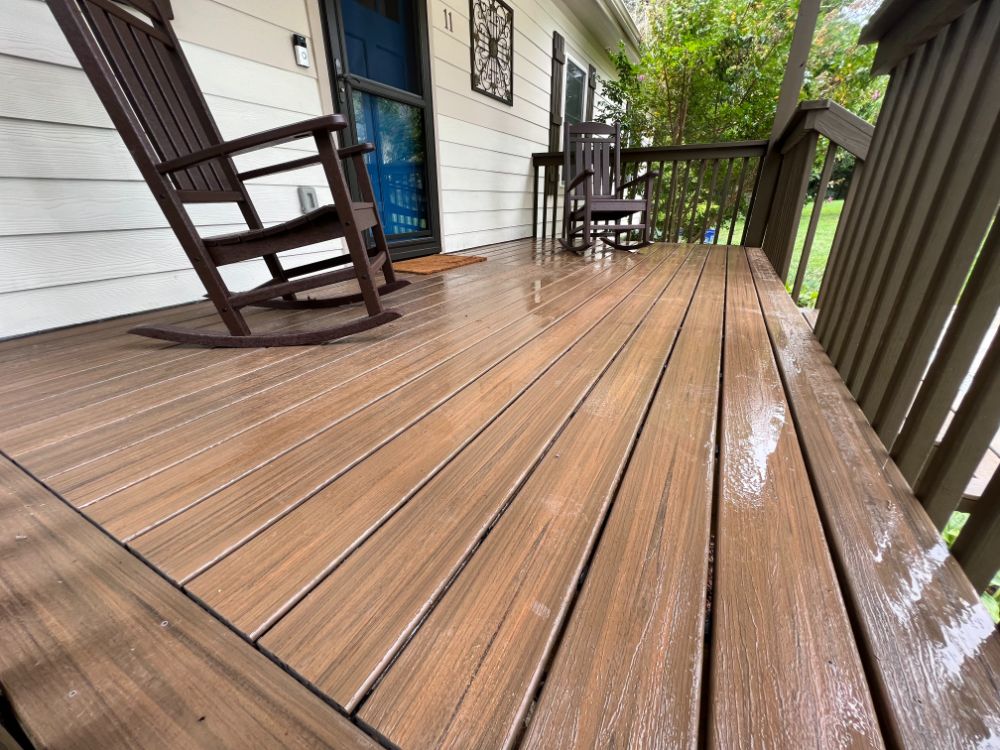 Overall, composites can be a great choice for any outdoor space with or without an existing structure underneath. Our detail-oriented team will "reskin" your deck for a low maintenance 30-year product or build you an entirely new deck from the ground up. So, give the Deck Pro's at Triple Wide a call for your free estimate today!