Keep The Exterior Of Your Home Spotless With Soft Washing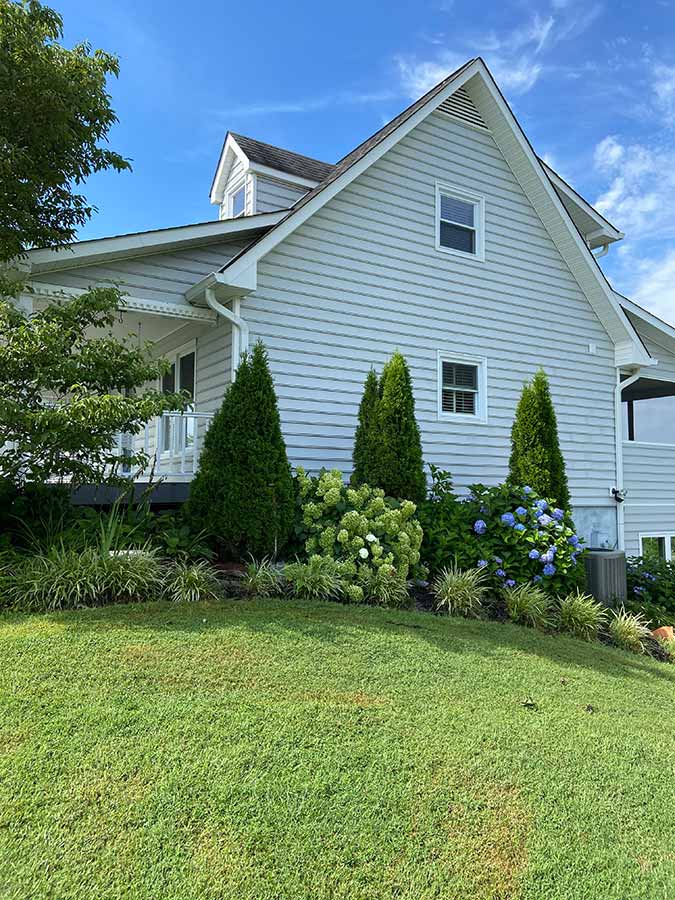 For your Asheville home's more delicate installations, soft washing is the only way to go, as pressure washing may wind up doing more harm than good. Soft washing is a method where we use a biodegradable cleaning solution with low pressure to kill all the algae and mold as well as leaving your home brighter and refreshed.
While many of your home's exterior installations are sturdy enough to stand up to high-powered pressure washing, many would only suffer damage, even breakages, which is why we only use our soft wash method on these parts of your home:
Roof
Siding
Softwood Installations Such as Decks and Fences
Windows
Screens
Call our Asheville pressure washing team today if you have any questions about our soft washing services. We'll provide all the information you need, including information about our pricing so that you can be sure you're getting the best service for the best price.
Soft Washing Is Ideal for Your Roof Too
When your roof is clean, your entire home will look clean and beautiful, and our soft wash roof cleaning is a great way to get your roof looking its best without causing it to suffer any damage. Check out our gallery to see how clean and beautiful we can make your roof look today.
---
Latest Projects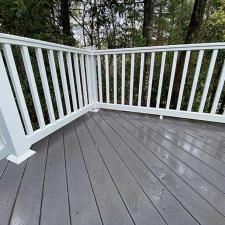 If you're wondering how to clean a composite deck, make sure you ask the pros at Triple Wide Pressure Washing first. You chose a composite deck so that you could get many more years of servi […]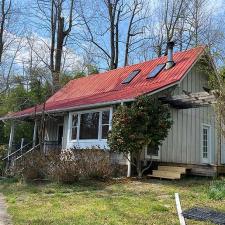 Our client in Saluda, NC, has a rental property she is trying to sell and needed it cleaned up quickly. We needed to clean up the entire exterior of the home, starting with soft washing the siding. O […]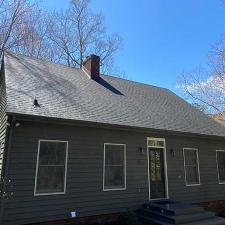 Black algae, or gloeocapsa magma, can overtake your whole roof, and before long, you might forget what color the roof is supposed to be. Once the algae take hold, it acts as a food source for damage- […]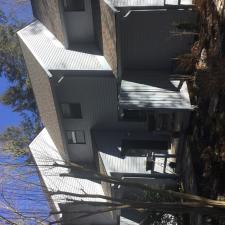 Our client in Brevard NC called us out to have their small townhome community cleaned up. We began by soft washing the exterior of the buildings. There was a lot of algae and mold built up over the y […]