Graffiti Removal for Your Asheville Porperty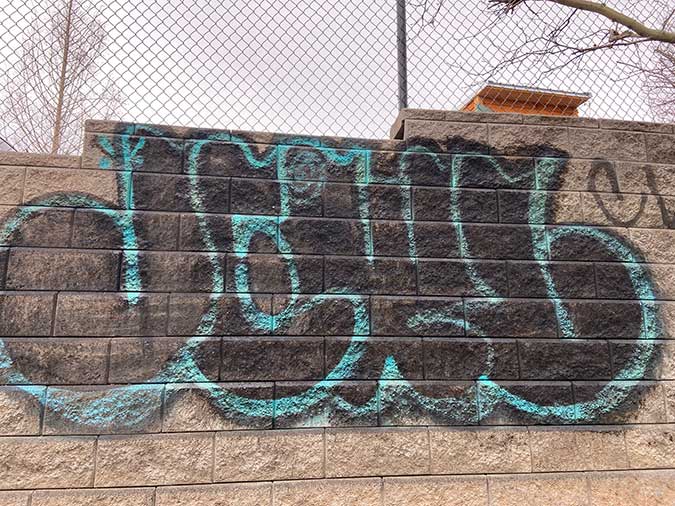 Graffiti can be a beautiful piece of street art, but more often than not, it's an unwanted, offensive act of vandalism. Asheville may be a small city, but we have the graffiti presence of a larger metropolis. Luckily the Pro's at Triple Wide Pressure Washing are trained in the "art" of graffiti removal.
Graffiti Removal From Nearly Any Surface
Whether you have unwanted graffiti on your brick, concrete, vinyl, or any other surface, the Asheville graffiti removal experts at Triple Wide can get it gone. We use the highest quality commercial products and equipment to ensure you, your customers, your neighbors, or any passersby will never know there was any graffiti there in the first place.
For business owners, Asheville and the surrounding cities will impose large fines for not having any unsightly graffiti removed in a timely manner. We will work with you and the city to ensure we get the graffiti removed while making sure to keep any fines or penalties at bay.
So, if you need to reclaim your property from vandals, so-called artists, or kids with a can of paint, give the Asheville Graffiti Removal Pro's at Triple Wide Pressure Washing and get your free quote today!