HOA Discounts and Bundles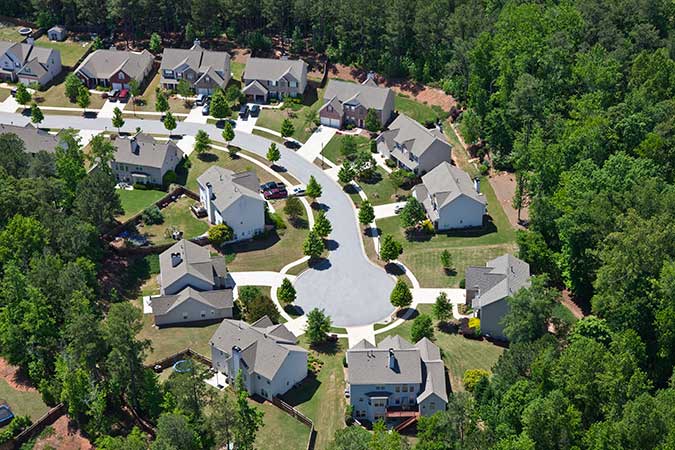 Being the head of your HOA can be daunting. There are a ton of maintenance projects to keep up with. For all your HOA's exterior cleaning needs, look no further than Triple Wide Pressure Washing.
We proudly offer discounts for Homeowners associations or bundle packages for multiple properties within the same community. As a 5 star rated Asheville pressure washing company, you can count on us to take the hassle out of finding new contractors every year. Whether you need four units cleaned or 100, we will work with you to create a detailed plan to keep your community clean and beautiful.
We offer a variety of cleaning services to maintain your community's curb appeal, such as:
Give Triple Wide Pressure Washing a call for a free quote today!