Expert Deck Cleaning In Asheville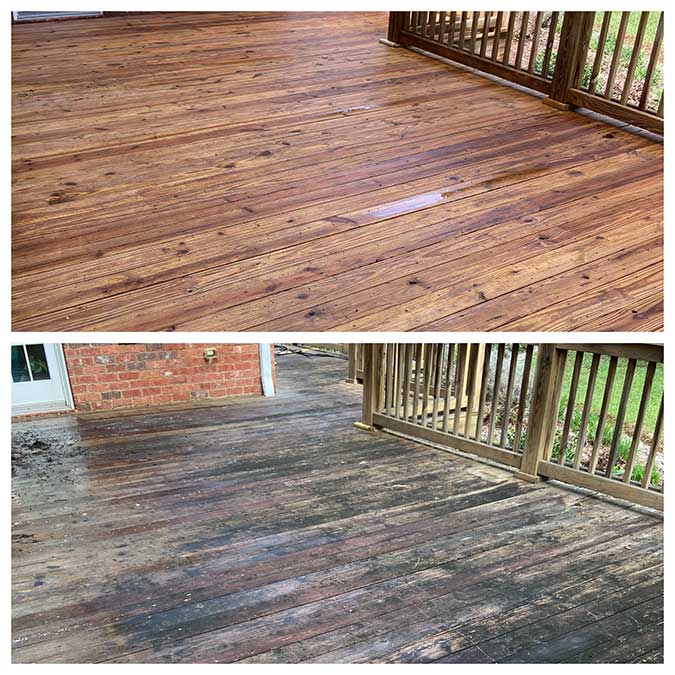 Since your deck is sure to be one of your favorite spots in your Asheville home, deck cleaning will prove to be one of the most worthwhile investments you could make. After all, by having Triple Wide Pressure Wash provide deck cleaning once a year, you can ensure your deck always remains in the best and best-looking condition. Call our Asheville pressure washing team today to get a free quote for your next cleaning.
You'll Love the Great Advantages of Deck Cleaning
Just what makes routine deck cleaning such a solid investment to make every year? Why the benefits the service provides do. Indeed, you'll be more than happy to make this investment every year since these are the advantages it offers:
You'll enjoy a better quality of relaxation on your deck
Your home's curb appeal will enjoy a healthy boost
Your deck will be made safer thanks to the removal of slippery grime and dangerous algae
Enjoy Quality Pressure Washing from Our Top-Rated Team
From deck cleaning to concrete cleaning, our Asheville team provides all of the pressure washing services you should need to keep your home looking its best. We provide nothing but the best results for every job we undertake, and you can see examples of our quality of work by checking out images of our latest projects.
---
Latest Projects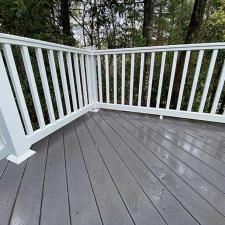 If you're wondering how to clean a composite deck, make sure you ask the pros at Triple Wide Pressure Washing first. You chose a composite deck so that you could get many more years of servi […]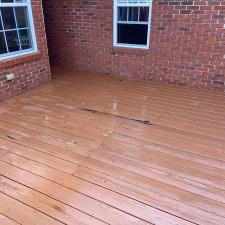 Properly cleaning your deck can be a daunting task, but not for the pros at Triple Wide Pressure Washing. We use safe chemicals to do the heavy cleaning with just enough pressure to remove what's lef […]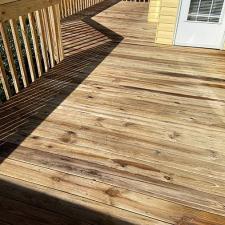 This customer in Chandler is selling their house and was going to replace the deck until we told them we could restore it with deck cleaning. We cleaned and brightened the deck with our softwash proc […]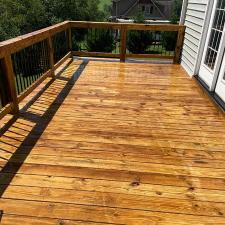 This client was putting their Leicester, NC, house up for sale and wanted to stain and seal the deck. They contacted us to do a thorough deck cleaning and brightening to get it ready for the stain. […]